Unde petreci de Revelion? Da, intrebarea acesta e din ce in ce mai frecventa cu cat ne apropriem mai mult de 1 decembrie. Daca m-ai fi intrebat anul trecut as fi raspuns rapid: la munte, la Straja, insa anul acesta nu am planificat nimica, inca:) Mereu am vazut trecerea dintre ani ca un eveniment de petrecut cu prietenii acasa la cineva sau la o cabana in munti, niciodata nu am luat in calcul restaurantele sau cluburile, asta pana azi cand am primit o invitatie de la Fratelli Club.
Dear Friends,
On New Year's Eve let us take you on a luxurious journey aboard the Orient Express, as the train stops in Fratelli Station on December 31st.
The night will be inspired by an elaborate trip from Istanbul's noisy streets, trough the beauty of Budapest and Vienna and ending with the romantic Paris.
DJ ZooM already booked his ticket for the evening to ensure us that we will have a night to remember!
Jump on board for one of the best parties Fratelli has ever known, filled with surprises, mystery and adventure!
Host: DJ ZooM
All night long unlimited open bar, sophisticated food.
Dress code: Black Tie
Price per person – 250 RON
Access by ticket only
Si cum cei de la Fratelli au un dress code, am cautat cateva tinute ca inspiratie pentru cei ce vor sa isi petreaca revelionul in stil Orient Express 🙂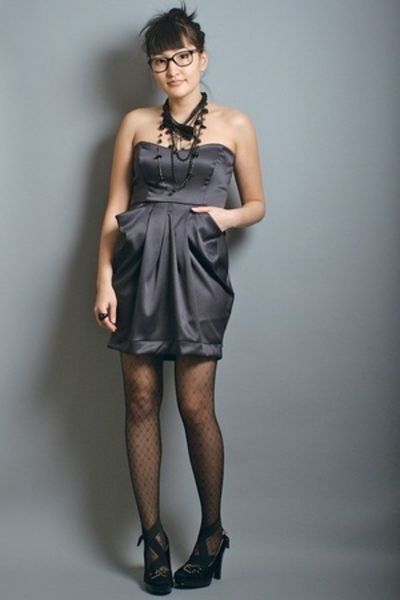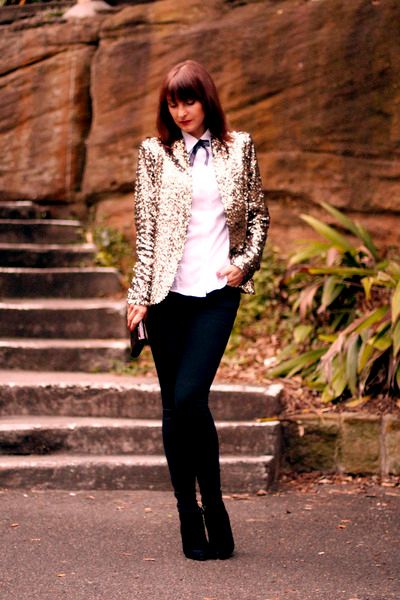 Image source Chictopia.com