17/06/2014
Welcome to my Rome photo diary!
Click to see more!
Must see: Colosseo / Amphiteatrum Flavium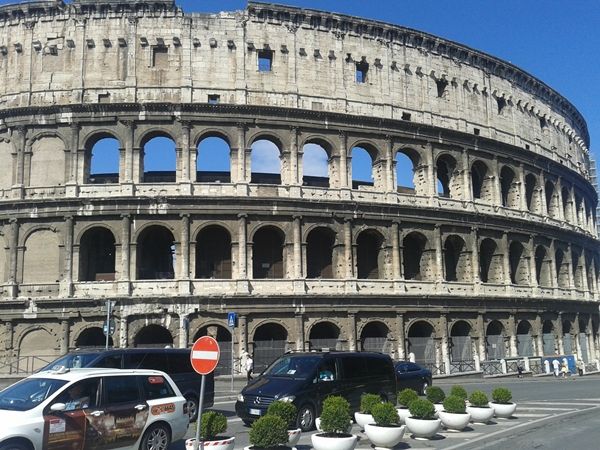 Via dei Fori Imperiali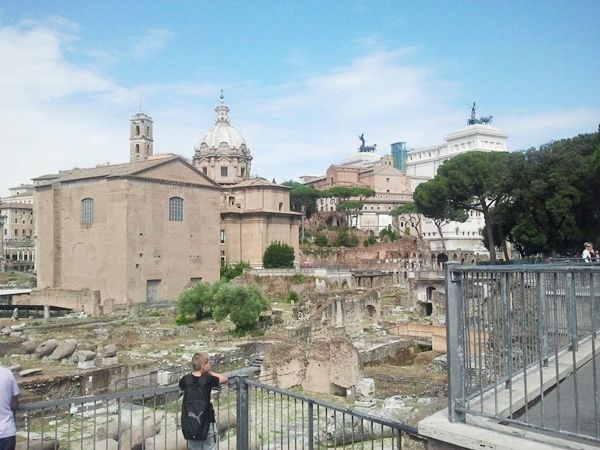 Via Alessandrina

Altare della Patria

Columna lui Traian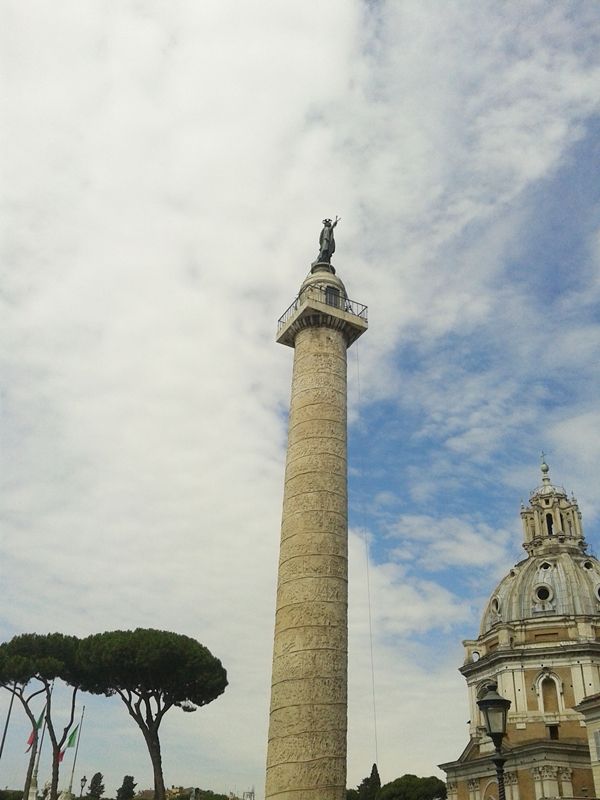 Lo Scricciolo – cea mai buna pizza. ever!

Fontana di Trevi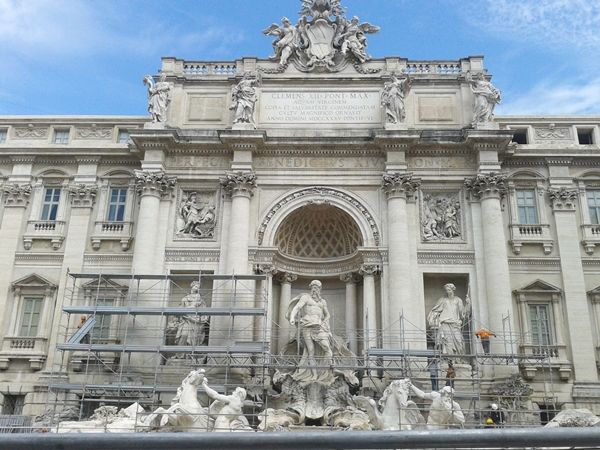 Cand esti in Italia e musai sa gusti laudata Gelato Italiano!

Jeans Stradivarius / Top Pull and Bear / Jeacheta din dantela si ochelari Romwe